Private dining that celebrates food, fun & connection.
PomPom is a private catering service, which provides a bespoke catering experience, focused on the joy of sharing exceptional food in good company.
A meal is the whole experience of getting together, sharing, laughter and fun. It is more than food.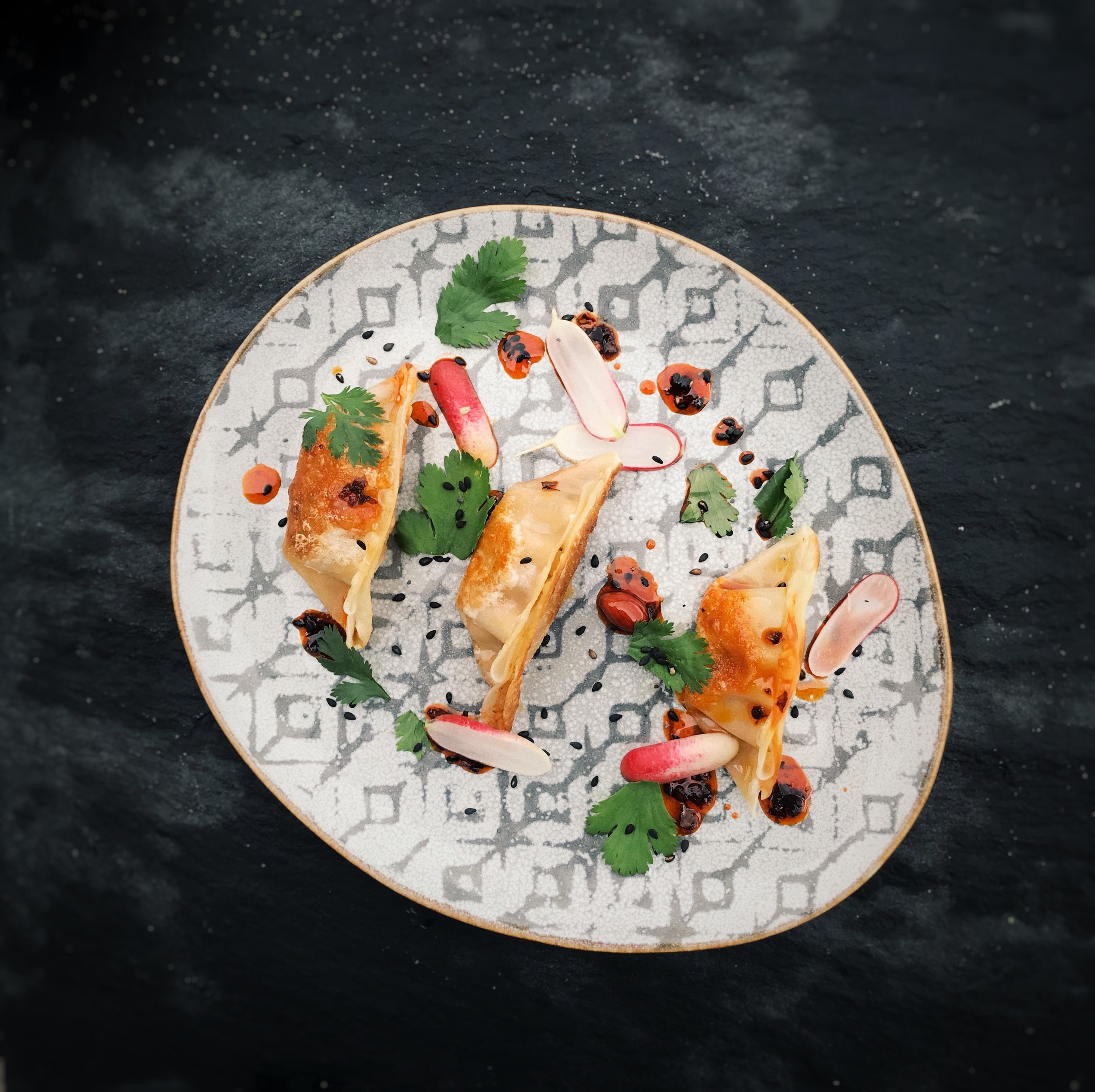 The difference between something good and something great is attention to detail.